Monthly Lectures & Workshops
We sponsor monthly lectures from September through May. Lectures are usually held on the third Thursday of the month (second Thursday in December). Our speakers sometimes offer workshops on the Saturday following their Thursday night lecture. When we can meet in person, we gather at the Keeney Memorial Cultural Center in Wethersfield, CT. Non-members can pay the $10 lecture fee using the Donation button on this page; at check-out, in the "Instructions to seller" field, enter what you are paying for. The Zoom link will be emailed in the days prior to the event.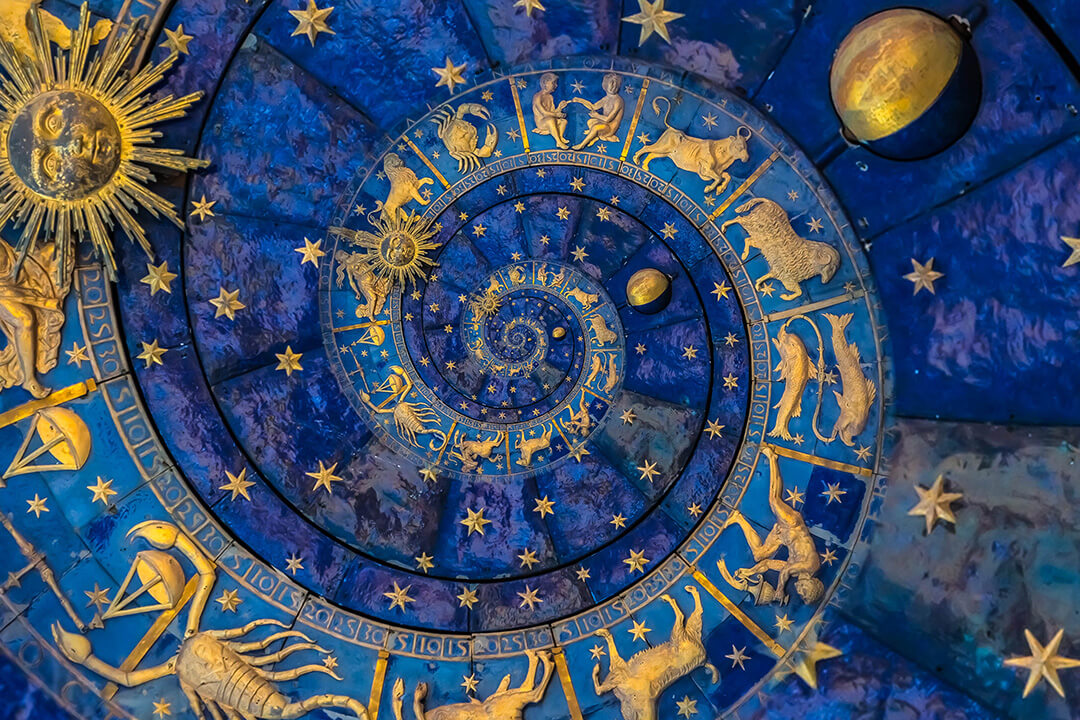 2022-2023
Season Line-Up
Celebrations are in order as the Astrological Society turns 50! Welcome all seekers of astrological knowledge as we begin our golden anniversary lecture season. Once again, in person as well as online, the ASC will offer top quality, world-renowned speakers sharing their talent and astrological experience. Join us! See you at the party!
Julianne Johnson, President
Looking for a Speaker?
Contact our Speaker Bureau to provide speakers for your group. We offer lectures on Zoom.
New Age Fairs
Our next New Age Fair is
Sunday, March 26, 2023
Part of Our Mission
Other resources and offerings include an audio library (cassette tapes or CDs) of past lectures for members; pre-lecture beginner's series; discussion groups; basics of astrology classes at New Age Fairs; and special events throughout the year; and most importantly the camaraderie of individuals devoted to the study of astrology.